11 Nov

Thank You Veterans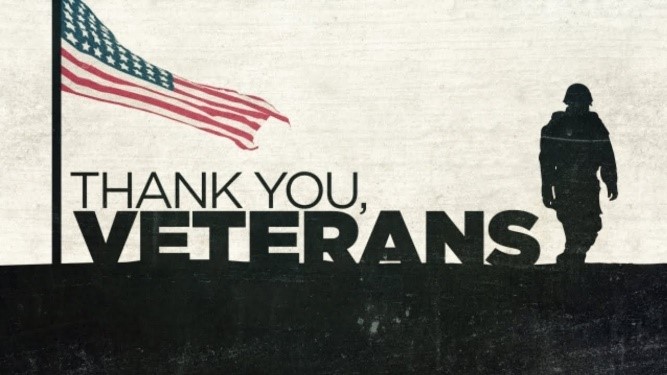 On this day, November 11th, we take a moment to thank and honor all of our nation's service members. We reflect on the sacrifice and the heroism of those men and women who protect our countries freedom. Our Veterans display patriotism, bravery, and commitment.
Zeiders is committed to supporting military personnel, veterans, and their families. We pride ourselves on being able to contribute by supporting transitioning veterans professionally and personally.
Thank you to all our nations Veterans!