29 May

Memorial Day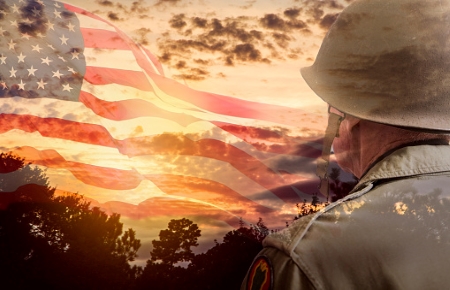 Memorial Day is May 29. This day commemorates the men and women who died while serving in the United States Armed Forces, particularly those who died in battle or as a result of wounds sustained in battle. In other words, the purpose of Memorial Day is to memorialize the Veterans who made the ultimate sacrifice for their country.
Memorial Day is full of history and meaning, and there are several ways you can celebrate.
Watch a broadcast of the ceremony held at the Tomb of the Unknown Soldier.
Visit a military cemetery to decorate graves with flowers or flags.
Record stories and memories of your military relatives.
Attend local events like parades, speeches, or religious services.
Share family photos of your military ancestors or try comparing your photos with family photos to find the resemblance.
Observe a moment of silence at 3:00 pm, the national moment of remembrance.
Wear a red poppy, an international symbol of remembrance.
Learn about your military ancestors by diving into military records.
Zeiders pays tribute to those who have given their lives so that we can live ours. We understand the challenges of military life and work to alleviate them by assisting service troops, veterans, and their families. Thank you for your devotion and service to our country.