14 Dec

Happy Holidays and a Joyful New Year!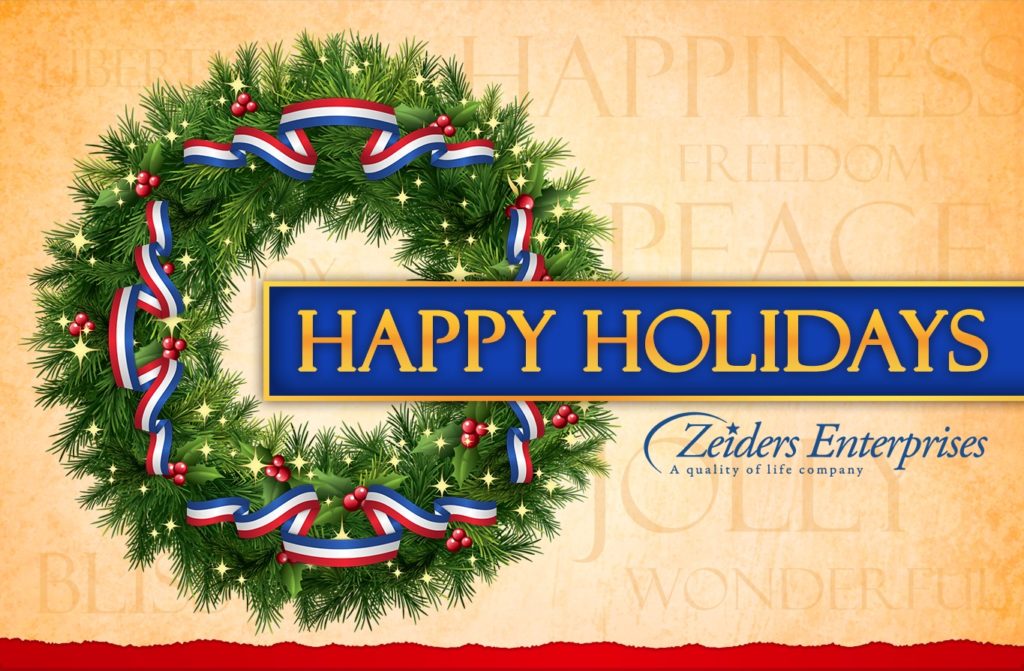 As we celebrate the holidays, our hearts and thoughts go out to those who are serving in the military, as well as their families who are waiting for their safe return.
Our passionate and devoted professionals at Zeiders are happy to assist our Service members, Veterans, and their families.
Warm wishes for a happy holiday season to you and your loved ones, wherever they may be!