18 Dec

Happy Birthday United States Space Force!

Join us in celebrating the United States Space Force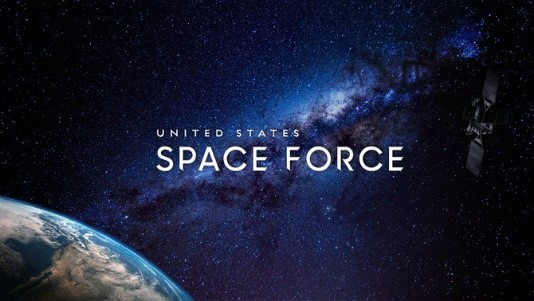 birthday on December 20th!
The Space Force is a new branch of the Armed Forces. Established within the Department of the Air Force, the USSF organizes, trains, and equips space forces in order to protect U.S. and allied interest in space and to provide space capabilities to the joint force.
This new branch maintains the military's competitive edge in space with specialized training and enhances its capabilities through the acquisition and development of the next-generation space-based system. Space Force personnel are also engaged with the procurement and operation of military space technology, such as spaceplanes, satellites and the rockets used to launch them into orbit.
We thank those men and women with affiliation to the Space Force and their tireless efforts to protect its military space technology from foreign threats and to preserve American superiority in space.
Happy Birthday Space Force!