01 Oct

Domestic Violence Prevention Month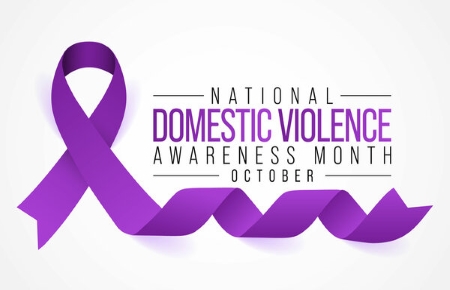 The month of October officially became Domestic Violence Prevention Month in 1981. Over the past 30+ years, the month has served to unify survivors and build awareness to this issue. The goal of this month is to show support to the victims, but also ensure abusers are held accountable and legislation is furthered to help reach that goal.
Domestic violence is prevalent in every community, and affects all people regardless of age, socio-economic status, sexual orientation, gender, race, religion, or nationality. Physical violence is often accompanied by emotionally abusive and controlling behavior as part of a much larger, systematic pattern of dominance and control. Domestic violence can result in physical injury, psychological trauma, and even death. The devastating consequences of domestic violence can cross generations and last a lifetime. On a typical day, there are more than 20,000 phone calls placed to domestic violence hotlines nationwide.
Zeiders Behavioral Health Providers encourages us all to speak out. Talking about domestic violence is one of the most supportive actions because it helps erase stigma. Be aware of red flags within relationships and prevention methods. If you are being abused by your partner, call the National Violence Hotline at 1-800-799-SAFE (7233), or search www.domesticshelters.org to find domestic violence programs in your area.